I am a Computer and Network Professional who designs, builds, and repairs Information Technology infrastructure.
I build, maintain, and repair Computers, Networks, Servers, and other related IT Infrastructure used by small and medium size businesses
Sorry, that sounds a bit rude.
I didn't intend it that way.
But it is a good question to ask.
The myriad of services I provide includes a wide array of technologies.
My website is here to help you decide if I'm the right person to fill the role of your IT Support Professional and Software & Web Developer.
REMEMBER: This website has information about me, but in the end, it is about you and what you need.
Take a look around.  If it seems like I can help you and your business out, please feel free to contact me.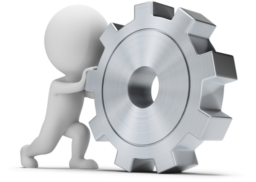 ▪ I do more than fix computers ▪
I'm often asked:
"So, what do you do?"
After I answer, this is a typical reply:
"Oh, you fix computers."
...and my response:
"Umm, sort of. Let me explain."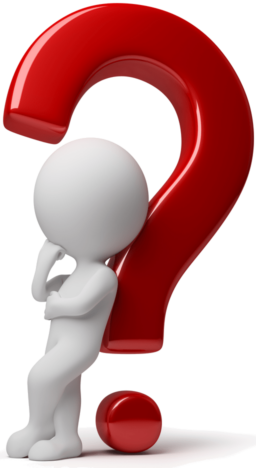 ▪ Who, What, When, Where, and Why? ▪
I'm your friendly neigborhood IT Professional 🙂
Beyond that, I'm a person who cares about clients. I believe in good 'ole fashion hard work and craftsmanship.
What services does
BJ Lindholm provide for clients?
I do all the things you don't see
My work often involves things most people never see and seldom think about. Almost every time you use your computer, phone, or tablet, that device is communicating through a network to another computer.  The other computer is known as a server, which it tragically referred to as 'The Cloud' these days.
When does BJ Lindholm work?
24 Hours a Day
7 Days a Week
365.25 Days a Year
Some days it feels like that, but most of them are great days.  And knowing that I'm helping people makes even the rough days worth while.  Most days I work normal business hours, including some weekends.  But I'm always available for my clients when they need me.
Where does BJ Lindholm work?
Everywhere - Often without moving
My 'home territory' is in the Sacramento, CA region.  I have clients that range from the San Francisco East Bay Area to Auburn, Alabama.  Thanks to modern technology and the nature of my work, most of what I do can be done remotely.  This has the advantage of offering near instant solutions for my clients.
Why does
BJ Lindholm do this type of work?
My work is fun, challenging, and rewarding
Over the years I've learned to appreciate things beyond the technological aspects of this work. I've grown to appreciate the difference I make for my clients and their employees. Seeing how happy clients are or relieved that something is fixed and working properly makes it all worth while.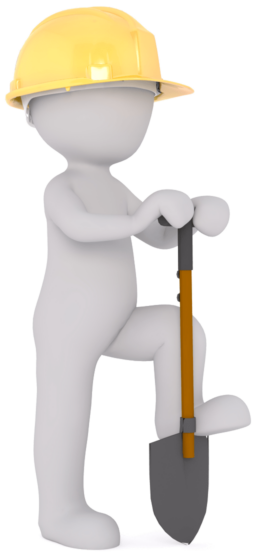 Some of the Many Services
I Provide for Clients
▪ Services a successful business needs ▪