Things that didn't fit in with stuff on other pages.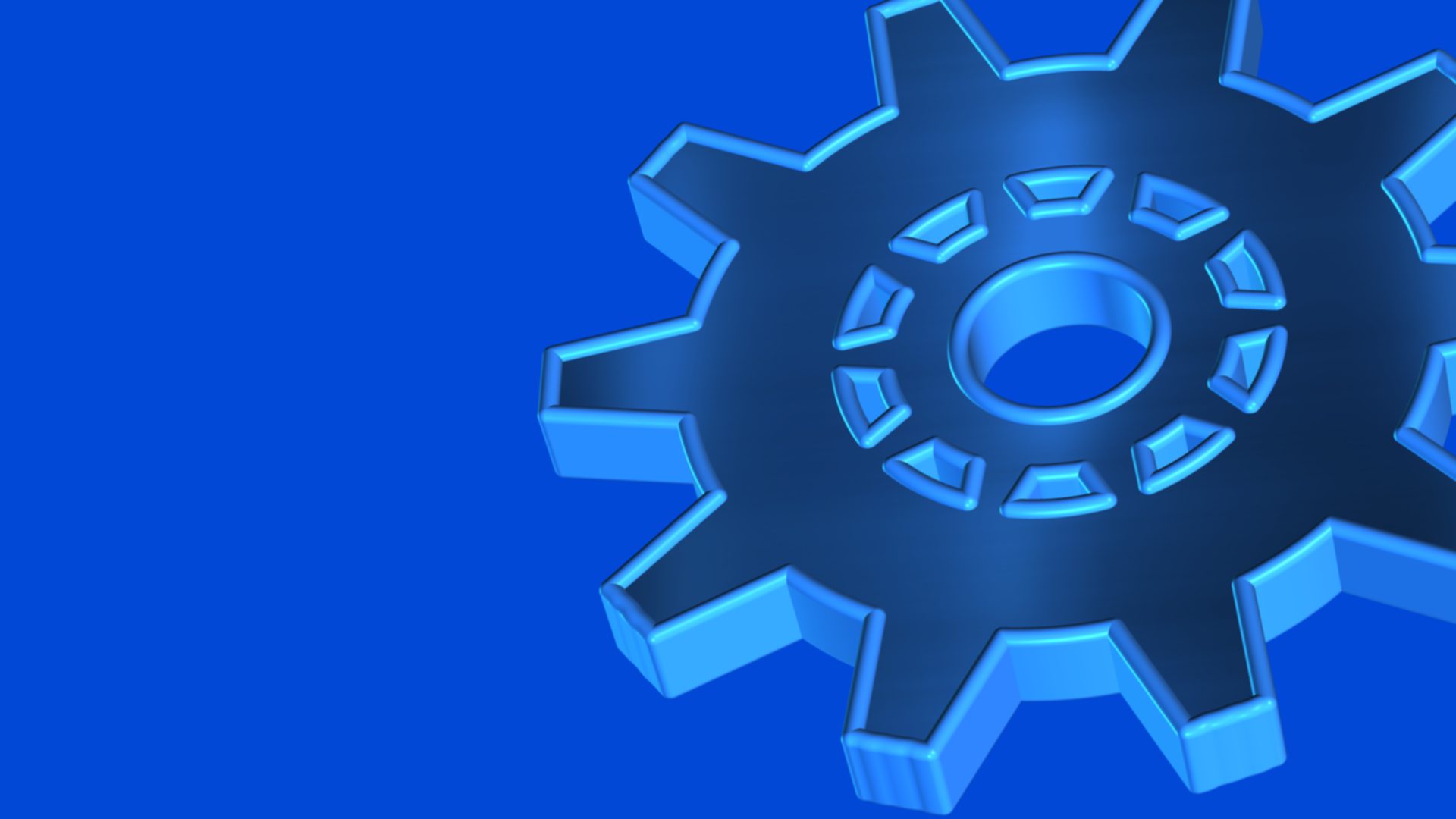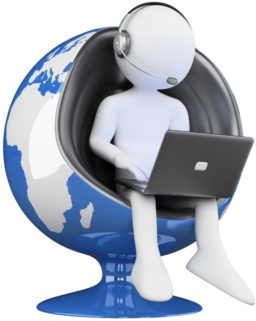 ▪ Far and Wide (bigger than the map shows) ▪
I am based in the Sacramento, California Region.  My clients range far and wide; from Vancouver, WA in the north, south to the Imperial Valley, CA, west to Danville, CA, and east all the way to the SEC, Auburn, AL.  I seldom travel to those far away locations, instead I provide services remotely.
Most of the work I do is done remotely from client locations.
Sacramento Region
Sacramento, Elk Grove, Folsom, Roseville, Rocklin, Citrus Heights, El Dorado Hills, Carmichael, Rancho Cordova, Lincoln
Gold Country
Nevada City, Grass Valley, Auburn, Placerville, Forest Hill, Colfax
Bay Area
Vallejo, Dublin, Concord, Walnut Creek, Danville
Wine Country
Napa, Sonoma, Petaluma, Santa Rosa
Other Cities
Davis, Woodland, Dixon, Vacaville, Fairfield
Rural Areas
Clarksburg Area, Rancho Murieta Area, Yolo County, San Joaquin County
Distant Lands
Auburn AL, Vancouver WA
The Imperial Valley CA
I also find myself serving a lot of rural locations that other professionals in my industry tend to avoid.  I prefer it.  It's nice to get out of the city onto a farm and build some 'techie' infrastructure.
If you don't see your city or region listed, I also serve clients in those 'in-between places' too.
If you're viewing this on a mobile device or tablet the above Image Map doesn't work very well.  I'm working on some custom script and CSS code to correct it.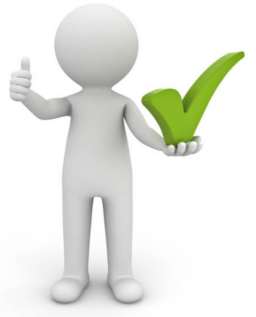 ▪ The sum of what I offer to clients is more than the total ▪
That is to say, the combination of my skill sets is unique in the world.  And that is something I deliver to my clients more than any other single person can.
Computer Technician: A person that works with computers. And in my case, not just computers, but Networking, Programming, EMail, Databases, Websites, etc.
Engineer: Someone that works in a multitude of different vocations, including electronics, computers, chemicals, and many more.  For me it was Mechanical Engineering.
Mechanic: A person who repairs automobiles, trucks, planes, etc. in several industries, including automotive, heavy machinery, aviation, and many more.  I worked my way through college as a mechanic repairing European cars, including Volkswagen, BMW, Saab, Volvo, and Mercedes, with some Japanese models such at Toyota, Nissan, Subaru, and Mazda.
Computer Technician + Mechanical Engineer, multiplied by Mechanic is Me
I'm what happens when one combines a Computer Technician and Engineer who also happens to be a Mechanic. First it's mechanical engineering, my computer degree is only an associates degree. And yes, I'm also an ASE (Automotive Service Excellence) Master Auto Technician. Even though I haven't been in the automotive industry since the 1990s, I still maintain my Master Technician status.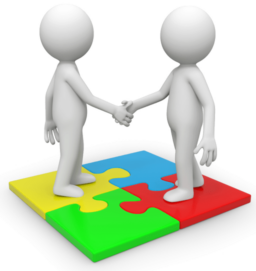 Human Resources
Successful Businesses Needs
▪ Delivering a wide range of skill sets ▪
On the surface Autonomy and Collaboration might seem diametrically opposed. And by definition they are. But for successful projects, it takes both. Each of which I excel at.
I must admit, I thought about leaving this completely blank and empty. 🙂
What does that say about my communication skills?
I think about spoken and written communication.
A lot.
...plus creative thinking, original thoughts, unique ideas, unusual solutions, and much more. I have fun thinking because it means I'm helping my clients.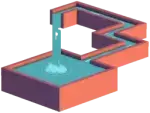 ▪ I really enjoy a challenge - Tough stuff doesn't bother me ▪
If Google can have animated stuff, so can I.

What's impossible for others is easy for me.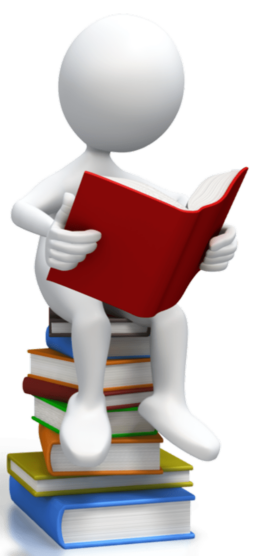 ▪ Foundational knowledge is a good thing ▪
I have been in the computer industry for over a quarter of a century.  More if you include the computer stuff I did as a kid (nothing bad, never hacked into the Pentagon or anything like that).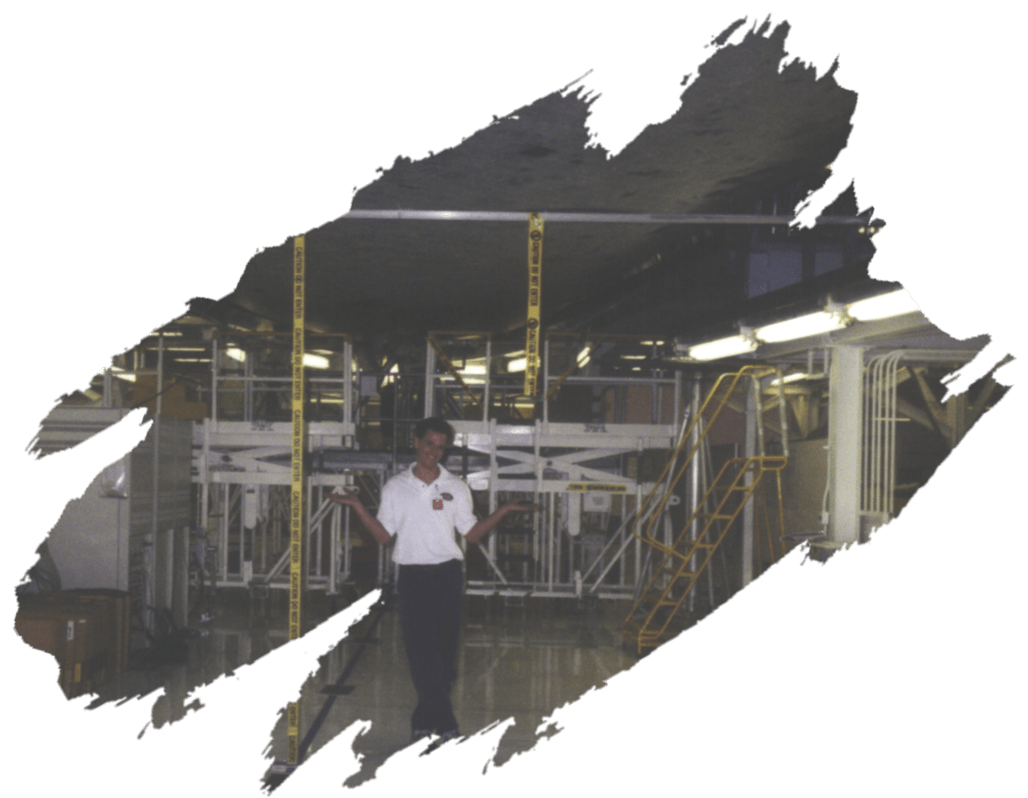 My professional career has seen me traveling throughout the United States.  During that time, I've had quite a few unique experiences.  One teaching assignment had me instructing a room of NASA employees while the Space Shuttle Columbia was in an adjacent hanger being retrofitted.  Most of what I do doesn't usually involve space ships.

Over several decades, I have acquired a wide range of skill sets.  Some things I've learned through  classic education.  But the most valuable expertise I have acquired is through experience.  That takes time and effort, which is something I also devote to each and every one of my clients.

Small and medium size business need someone with a wide range of experience who can do it all.  Someone that can handle anything.  That's me.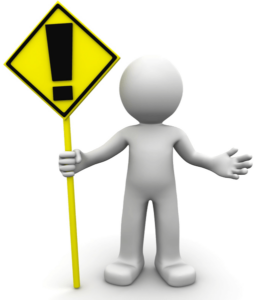 ▪ This website is far from finished ▪
Where, oh where, does the time go?

The reason this site isn't complete is because of lack of time.  My primary focus is on the work I do for my clients, so over the span of years, this site still hasn't been finished.  I'm not making an excuse, just stating the facts of the circumstances.  And of course I'm mentioning all of this so you don't look at something on this website that isn't complete or see something missing and think badly of me.  I'll get it finished one day.  But until then, please forgive the state of everything and remember, I'm devoting most of my time to my clients.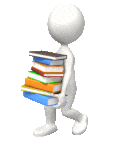 ▪ My contributions to the internet and world ▪
Below are a few of the many articles I've written over the past several years. Clicking on the links will open a new tab on your web browser.
Professional Articles;
Personal Stories;