Certifications & Credentials
Certifications and Credentials are public recognition of competency and expertise.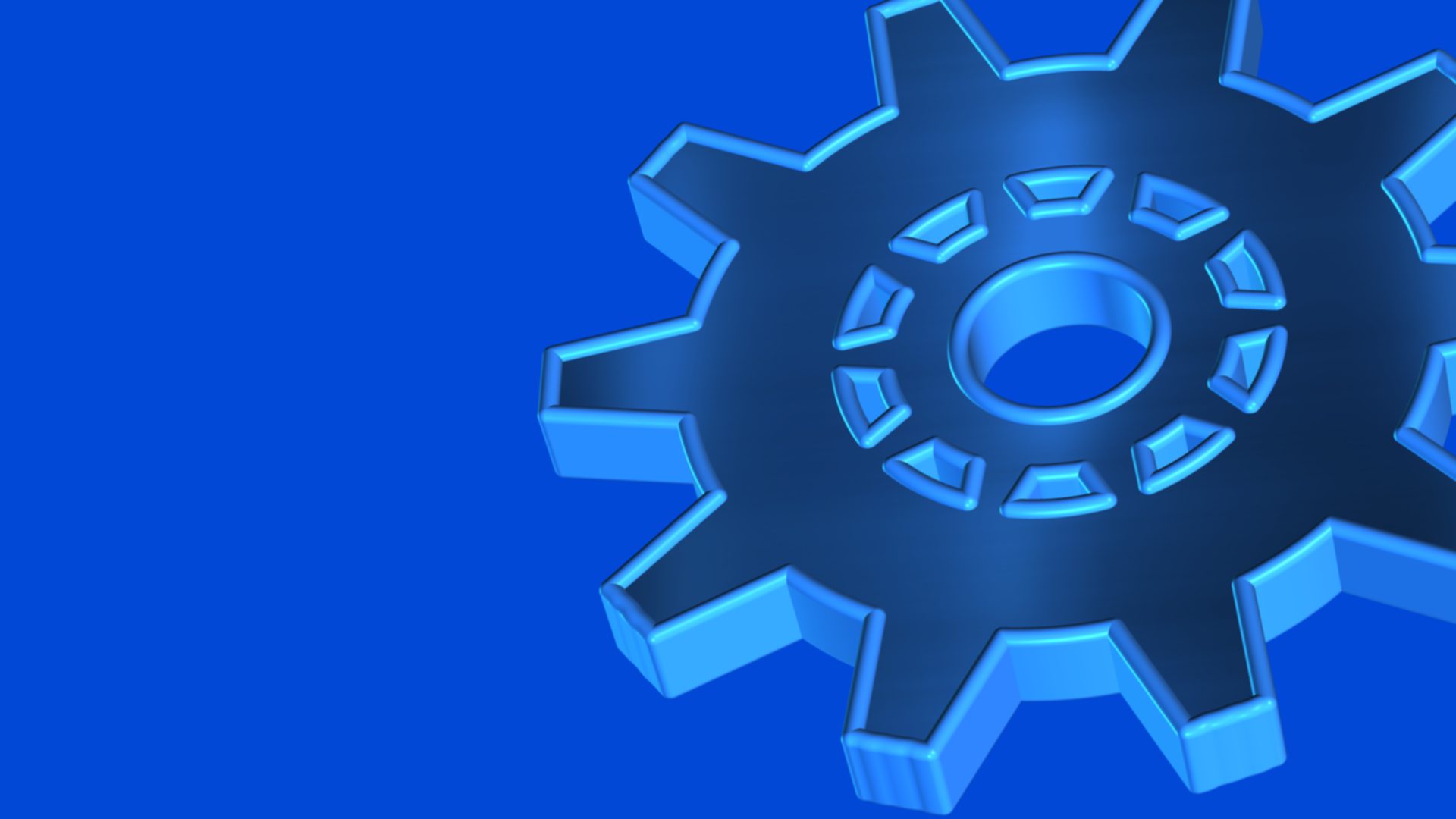 Certifications are nothing without EXPERIENCE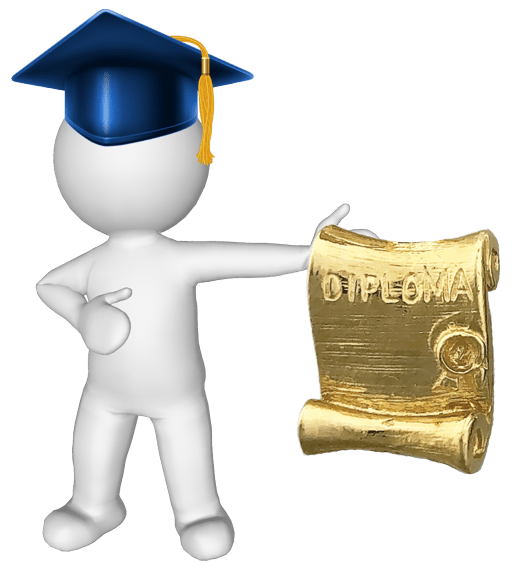 Certification tests are difficult, but experience makes them easier.  Thankfully my background and skill sets made it possible for me to easily pass every test.

How does that translate to something that's meaningful for my clients?  Nothing directly.  But it does show that I care enough to prove my knowledge and do the work to obtain my credentials.
It took a lot of hard work and study to pass all of these tests.  And it never stops, because technology is always on the move.
Certifications alone don't mean anything without experience.
But combine experience with certification and that says something.
And the Windows NT 3.51 Certification is not a typo.  I've been doing this for a long time.
For a blast from the past, my 'Classic Portfolio Website' is still functional (click on Certifications).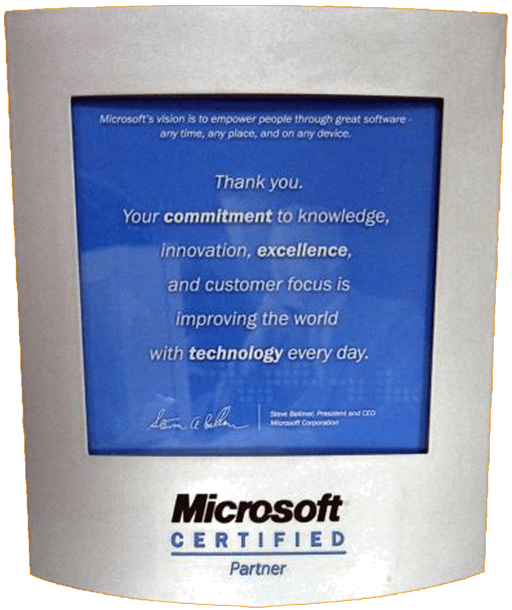 Certifications are meaningless unless the knowledge they represent can be backed up with real world capabilities.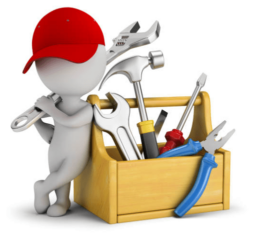 ▪ A long list that continues to grow as time flies by ▪
Here's the list of certifications I have obtained over the past several decades.  They are based on more than a hundred individual tests. While writing and documenting this, I couldn't help but reminisce about the circumstances surrounding each test.  So I included some memories as commentary. For right now, it's just a list with some images of the most memorable Certificates.  I'll post more certificate images as time permits.
 Microsoft

MCP (Microsoft Certified Professional), MTA (Microsoft Technology Associate), MCSA (Microsoft Certified Solutions Associate)

Windows, Windows Server, and Windows Workstation (ordered by release date of Server and OS, mostly)

Windows NT 3.51 (Windows NT 4 had been out for a year or so when I took this test)
Windows 95 (The first Microsoft certification test I ever took, was teaching a class in Everett, WA, had to help the test administrator fix the testing computer)
Windows NT 4 Server & Workstation (Took most of these certification tests in St. Louis, MS, while teaching classes)
Windows 98 and Windows 98 SE (There was no separate certification test for Windows 98 SE)
Windows 2000 Server (AKA NT 5)
Windows 2000 Workstation (AKA NT 5 and the last one to have a 'workstation' version)
Windows XP Professional
Windows Server 2003 (A minor name shift this year where the term Server and the date are swapped)
Windows Vista (skipped this one)
Windows Server 2008 and Windows Server 2008 R2 (Microsoft didn't differentiate at the MCP level between Server 2008 and Server 2008 R2)
Windows 7
Windows Server 2012 and Windows Server 2012 R2 (similar to Server 2008 and 2008 R2 certification tests)
Windows 8
Windows Server 2016

Server Products

Exchange Server 5.5
Exchange Server 2000
IIS (Internet Information Server) 4
Proxy Server 2
SMS (System Management Server) 2
Site Server 3
SQL 2000
ISA (Internet Security and Acceleration) Server 2000 (Successor to Proxy Server 2)

Other Products

FrontPage 98
Internet Explorer 4
Internet Explorer 5

MCSE (Microsoft Certified Systems Engineer), MCSE (Microsoft Certified Solutions Expert), MCSE+, MCSA (Microsoft Certified System Administrator), MCSA (Microsoft Certified Solutions Associate), MCSD (Microsoft Certified Solutions Developer), MCDBA (Microsoft Certified Database Administrator), MCP+

MCP +Internet
MCP +Site Building
MCSA for Windows 2000
MCDBA for SQL Server 2000
MCSD for Visual Basic 6
MCSE for Windows 3.51
MCSE +Internet for Windows 3.51
MCSE for Windows NT 4
MCSE +Internet for Windows NT 4
MCSE for Windows 2000 Server
MCSE for Windows 2000 Early Achiever
MCSE for Windows Server 2003
MCSE for Windows Server 2008
MCSA for Windows Server 2012
MCSA for Windows Server 2016
Other non-Microsoft Vendors

CCNA (Cisco Certified Network Associate)
Industry Organizations and Continuing Education (in chronological order obtained)

BASIC Programming (at Auburn University when I was still in high school)
A+ (from CompTIA): While taking the test I was able to 'verify' one of the questions that asked, "What is the keyboard shortcut to select different windows with the Task Switcher utility? ALT+TAB, CTRL+TAB, Shift+TAB, or CTRL+T"
CIW (Certified Internet Webmaster) Associate
CIW (Certified Internet Webmaster) Master Designer
FOA (Fiber Optic Association)
Network+
i-Net+
e-Biz+
Server+
Linux+
Teaching Related

CIW (Certified Internet Webmaster) Instructor
CTT (Certified Technical Trainer from Chauncy Group)
CTT+ (Certified Technical Trainer from CompTIA)
MCT (Microsoft Certified Trainer)
CAS (Certificate of Authorization for Service), State of California
Automotive Related

ASE (Automotive Service Excellence) Master Auto Technician for 1999, 2005, 2009, 2014, 2019 (I haven't been in the automotive industry for decades, so it's a matter of pride that I keep my ASE Master Auto Technician certification)
Refrigerant; R-12, R-22, R-134a
Sports Related

International Shōtōkan Karate Federation 8th KYU
USSF (United States Soccer Federation) Coach
National Youth Sports Coaches Association
U.S. Center for SafeSport Training