A myriad of methods for verbal and written messaging.
Contact Me, Call me, or Write to me
A phone call is the best way to contact me quickly.
Scroll down for all the different ways to contact me.
Contact information is also displayed on the top menu and with popups.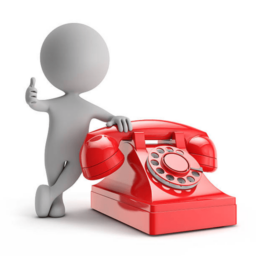 ▪ A myriad of communication methods ▪
The best way to contact me
...and please know, this is a land line phone, so texting doesn't work yet.
A great place to send checks and presents.
A good way for sending detailed messages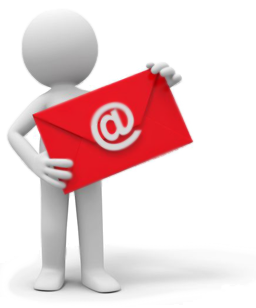 ▪ Another method of contact ▪
I'm not sure anyone will use a contact forms like this, especially when you can call or email me.  But the form is here if you want to use it (remember, a phone call is better).  And after saying all of that, I can assure you, your message will be received, read, and replied to.